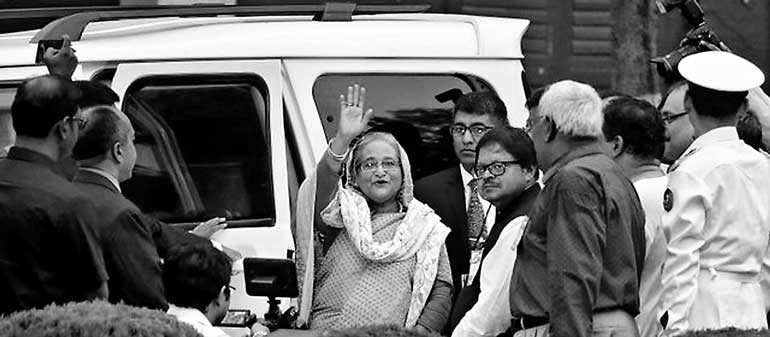 DHAKA/MUMBAI (Reuters): The death toll in a Bangladeshi "zero tolerance" crackdown on drugs has risen to 140, with about 18,000 people arrested, the government said on Thursday, as a group of activists urged the United Nations to step in to stop the bloodshed.

Prime Minister Sheikh Hasina approved the anti-narcotics campaign in early May to tackle the spread of methamphetamines but the killings have raised fears among rights groups of a bloody Philippine-style campaign to wipe out drugs.

"In a manner reminiscent of the Philippines drug war, Bangladeshi police justified these killings as supposedly happening during 'gunfights' with rival gangs or law enforcement officers acting in self-defence during anti-drug operations," the International Drug Policy Consortium said in a statement, urging UN agencies to act.

"Evidence worldwide have shown that such a violent and abusive approach has not managed to curb the illicit drug market, but it can be used as a political tool to win political elections and target unwanted opposition," said the consortium of nearly 200 non-governmental organisations.