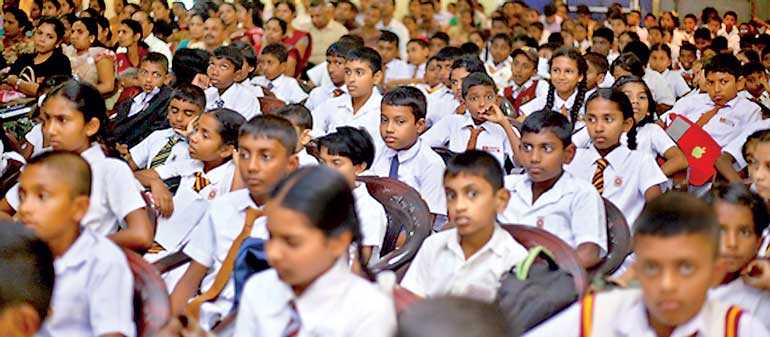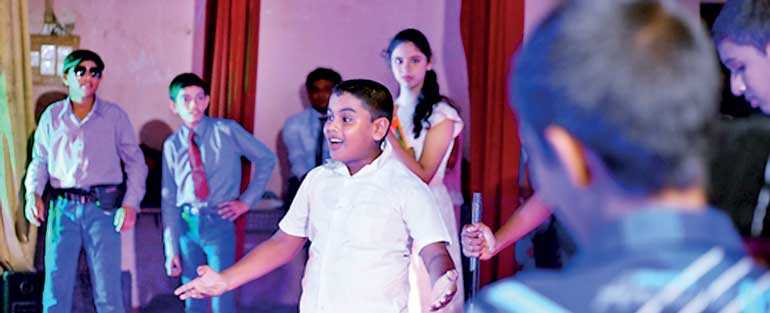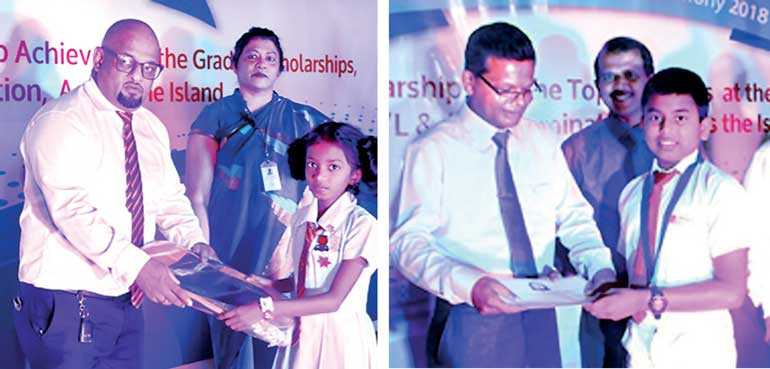 Sri Lanka Insurance, contributing towards the future generations of Sri Lanka, launched 'Suba Pathum - National Scholarship Scheme', which rewards 300 achievers who excel in Grade 5 Scholarship, G.C.E. Ordinary Level and G.C.E. Advanced Level examinations annually.

The first phase of the 2018 Suba Pathum awarding ceremony was successfully held at Pinnawela Central College Kegalle on 3 November, which will be followed by 17 regional awarding ceremonies island-wide.

Under this scheme, 300 scholarships in total (per annum) will be awarded for students who achieve the top rankings at District level (for Grade 5 Scholarship & O/L examination) and National level (for A/L examination in Bio/Mathematics/Commerce & Arts streams).

This scheme is open for all children of Sri Lanka, irrespective of whether or not he/she is a child of a SLIC Life policyholder. However there will be extended benefits if the scholarship recipient's parents/guardian holds a SLIC Life policy.