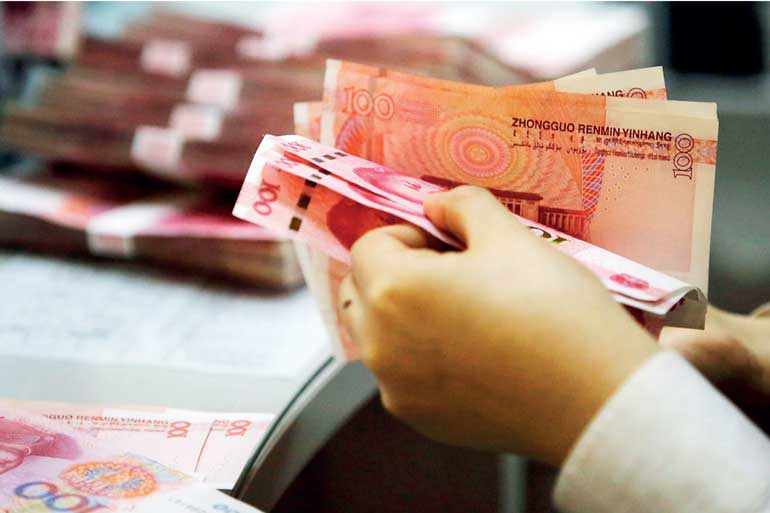 BEIJING (Reuters): China's foreign exchange reserves rose for a 12th straight month in January as further gains in the yuan currency and tighter regulations continued to discourage capital outflows.

Reserves rose $21.5 billion in January to $3.161 trillion, compared with an increase of $20.2 billion in December, central bank data showed on Wednesday.

But the gain was less than the $28 billion that economists polled by Reuters had expected.

It was the first time that China's reserves have climbed for 12 months in a row since June 2014, and brought its stockpile – the world's largest – to the highest since September 2016.

Capital flight was seen as a major risk for China at the start of 2017, but a combination of tighter capital controls and a faltering dollar helped the yuan stage a strong turnaround, bolstering confidence in the economy.

In 2017, the yuan rose around 6.8% against the greenback, reversing three straight years of depreciation.

It appreciated a further 3.5% in January, its best monthly performance since 1994, according to Thomson Reuters data.

The value of China's gold reserves rose to $79.675 billion at the end of January, from $76.47 billion at end-December.