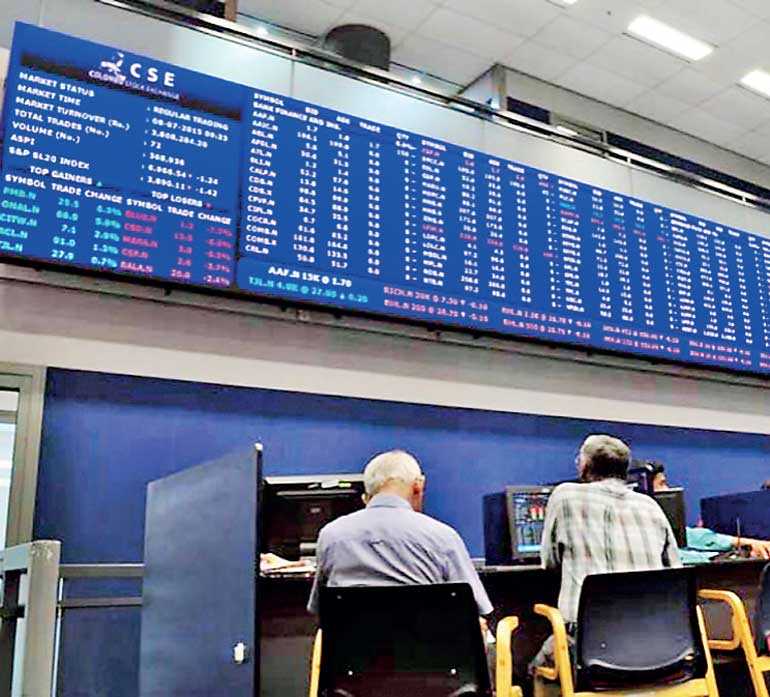 The Colombo Stock Exchange (CSE) and the Global Reporting Initiative (GRI) will be hosting a forum onproviding guidance to listed companies on ESG disclosures.

The theme of the Forum is 'Sustainability Reporting for Sustainable Development'. This high-level engagement will be exclusive to companies listed on the CSE and will be held on 28 March, from 10 a.m.to 13:30 p.m. at the Kingsbury hotel.

The GRI Chief Executive Tim Mohin will be thekeynote speakeron the topic 'Evolution of Corporate Reporting: Sustainability and Integration' and he will be joined by an eminent line up of speakers including the First Secretary for Development at the Australian High Commission Sri Lanka Dr. Thomas Davis, CSE CEO Rajeeva Bandaranaike, Chief Economist at the Ceylon Chamber of CommerceShiran Fernando, Director of GRI South Asia Dr. AditiHaldarand Senior Coordinator of GRI South Asia Rubina Sen. These speaking engagements will be followed by a panel discussion on how sustainability reporting can drive change in South Asia.

As a key feature of the event, CSE and GRI will also jointly launch the second version of an ESG Guidance document on Communicating Sustainability, which will help listed companies to address topics related to environmental, social and governance (ESG) in their capital market communication. Dhaka Stock ExchangeManaging Director K.A.M.Majedur Rahman will also be present to launch a version of the guidance document that will be used in Bangladesh.

Listed companies are welcome to nominate representatives to attend these workshops, ideally those who would have a direct involvement in CSR and sustainability projects implemented by the company. Nominations and more information could be obtained via contacting 0112 356519 or chamikat@cse.lk.