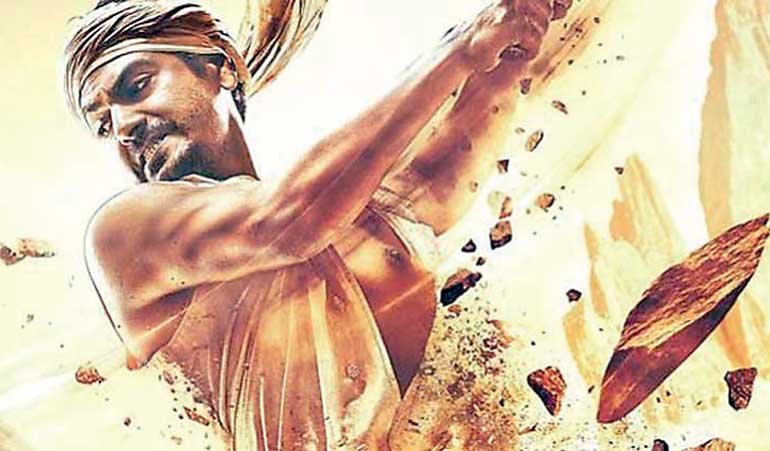 Indian Cultural Centre will be screening Hindi film titled 'Manjhi – The Mountain Man' directed by Ketan Mehta and produced by Nina Latha Gupta and Deepa Sahi starring Nawazuddin Siddiqui and Radhika Aptein lead roles, on Friday 13 October at 3 p.m. at Indian Cultural Centre auditorium at 16/2 Gregory's Road, Colombo 7.

Manjhi – The Mountain Man is based on the true story of Dashrath Manji, poor labourer in Gehlaur village near Gaya in the state of Bihar who carved a path 360 ft long x 30ft wide path through the Gehlour Hills using only a only a hammer and chisel to shorten the travel from his village to city where the nearest medical centre was located. It took him 22 years to complete this mission from 1963-1983.

All are cordially invited.

For further details please contact the Indian Cultural Centre on telephone no: 2684698 and email: iccrcolombo2@gmail.com.