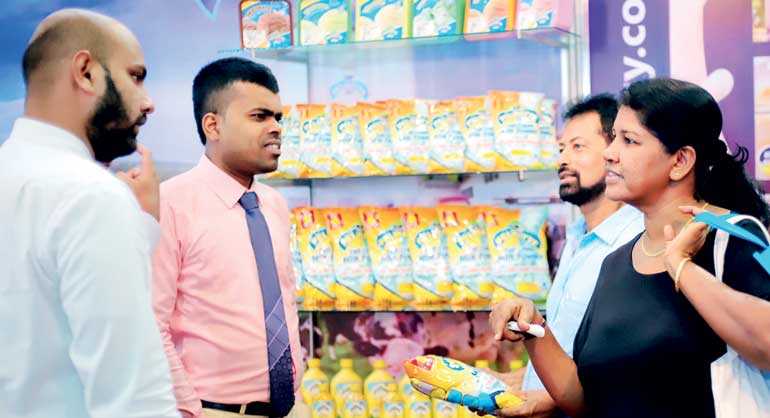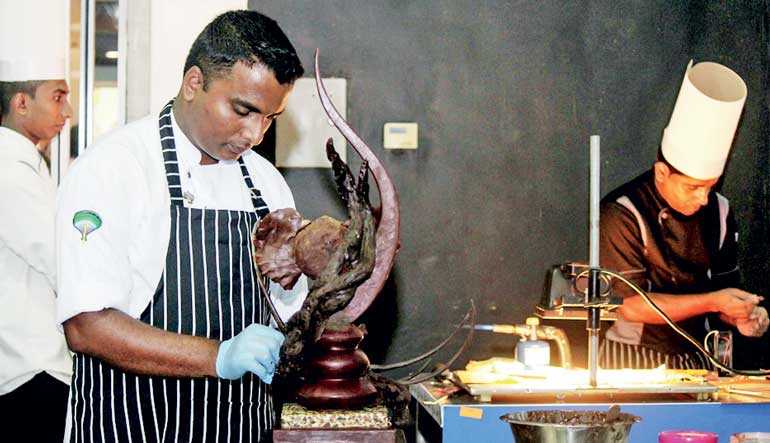 Sri Lanka's 100% local dairy manufacturer, Pelwatte Dairy Industries Ltd. recently joined hands with the Culinary Art Food Expo 2018 (CAFÉ 2018) as the "Official Dairy Sponsor" and "Co-Sponsor" of the event. The expo was held from 1-3 June at BMICH and was attended by a large crowd of culinary and food industry professionals, students and the general public. The Chief Guest at the opening ceremony was Minister of Tourism Development and Christian Religious Affairs John Amaratunga.

Organised by the World Association of Chef Societies and the Chef's Guild of Sri Lanka, the expo showcases the very best in culinary artisans spread across Sri Lanka. It also brings together the entire community of culinary professionals. This is the first time that Pelwatte Dairy has partnered with the event.

"We all know that dairy products are an integral part of many recipes be it butter, milk, yoghurt or ghee. Pelwatte Dairy is committed to producing and distributing 100% locally manufactured dairy products not only to households across the island but also to the commercial producers. This is why tying up with an event like CAFÉ 2018 was very important for our brand. Our stall received great response and feedback from everyone who visited us throughout the three days. We also found that many people have misconceptions about dairy products which our knowledgeable and highly qualified staff were able to put right," said Pelwatte Dairy Managing Director Akmal Wickramanayake.

The Pelwatte Dairy stall at CAFÉ 2018 put on a colourful display of its dairy products including butter, liquid and powdered milk, flavoured milk and drinking yoghurt, ghee and ice-cream. Many discounts were also on offer for those purchasing in bulk from the stall, which also functioned as a comprehensive information centre regarding the dairy industry in Sri Lanka.

Furthermore Pelwatte Dairy also provided its signature butter and bulk butter for the cookery demonstrations and butter carving competitions that took place during the expo.

"With the immense success of the expo, we are looking forward to working with the hospitality industry to ensure that 100% locally manufactured dairy products are introduced to their kitchens. Our ultimate goal is to make Sri Lanka self-sufficient in milk which includes the food sector as well," Wickramanayake added.