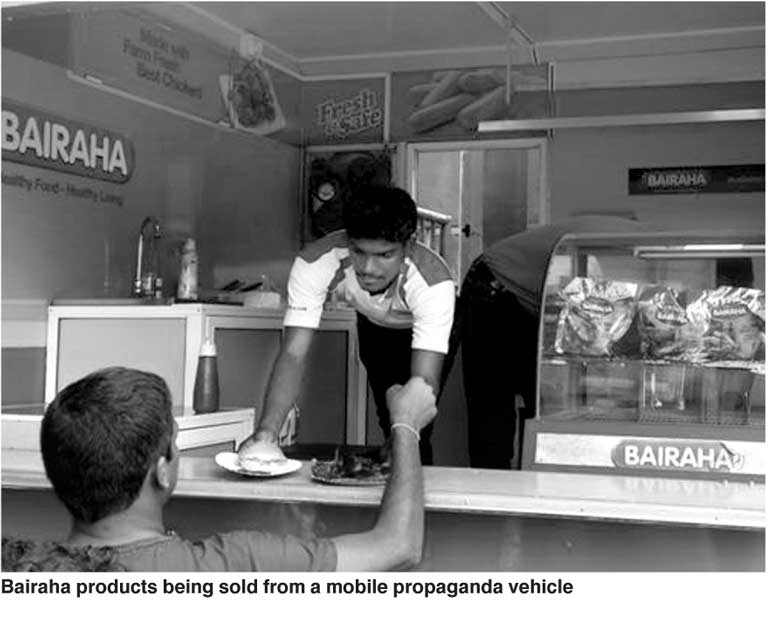 Bairaha with its commitment to support activities relating to sports came forward to sponsor the recently held softball cricket tournament of City Traffic Police whilst co-sponsoring the D.S. Senanayake College Rugby Team. These efforts would further bolster the Corporate Social Responsobility (CSR) drive initiated by Bairaha over the years.

Colombo City Traffic Police has organised their annual soft ball cricket tournament with the intention to improve team spirit and work of employees among departments of City Traffic with the participation of Senior Police Inspectors of Colombo City Traffic Police, which was held in November 2017 at the CCC ground Colombo 07.

Apart from the above mentioned co-sponsorship, Bairaha was also the official food sponsor of the event. Bairaha propaganda vehicle was parked at the event for selling Bairaha chicken products which were instantly cooked and served from its very own mobile kitchen in the propaganda vehicle.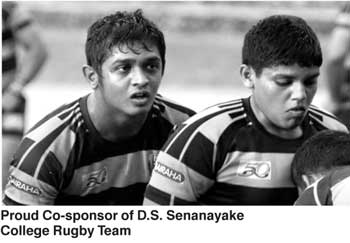 As a trusted consumer brand for generations Bairaha is assisting to build a healthy nation with the supply of healthy products rich in protein while assisting various sports activities.

In order to support emerging, young talent in the school rugby arena, Bairaha teamed up with D.S. Senanayake College and it has become one of the co-sponsors of the rugby team of the College.

D.S. Senanayake College is one of the leading schools in Colombo, and concentrates a lot on rugby as part of its focus on sports. This school rugby team has been quite successful and had made significant improvements especially in the second round of last school 'Rugby Season'.

Bairaha Farms PLC, being the pioneer chicken processor in the country for well over four decades, is the household name for quality chicken in Sri Lanka. The company is committed to develop innovative products for its customers' convenience, ensuring food safety, whilst enhancing their nutritional value. The mission of the company is to provide superior quality poultry and meat products that nourishes people's health.