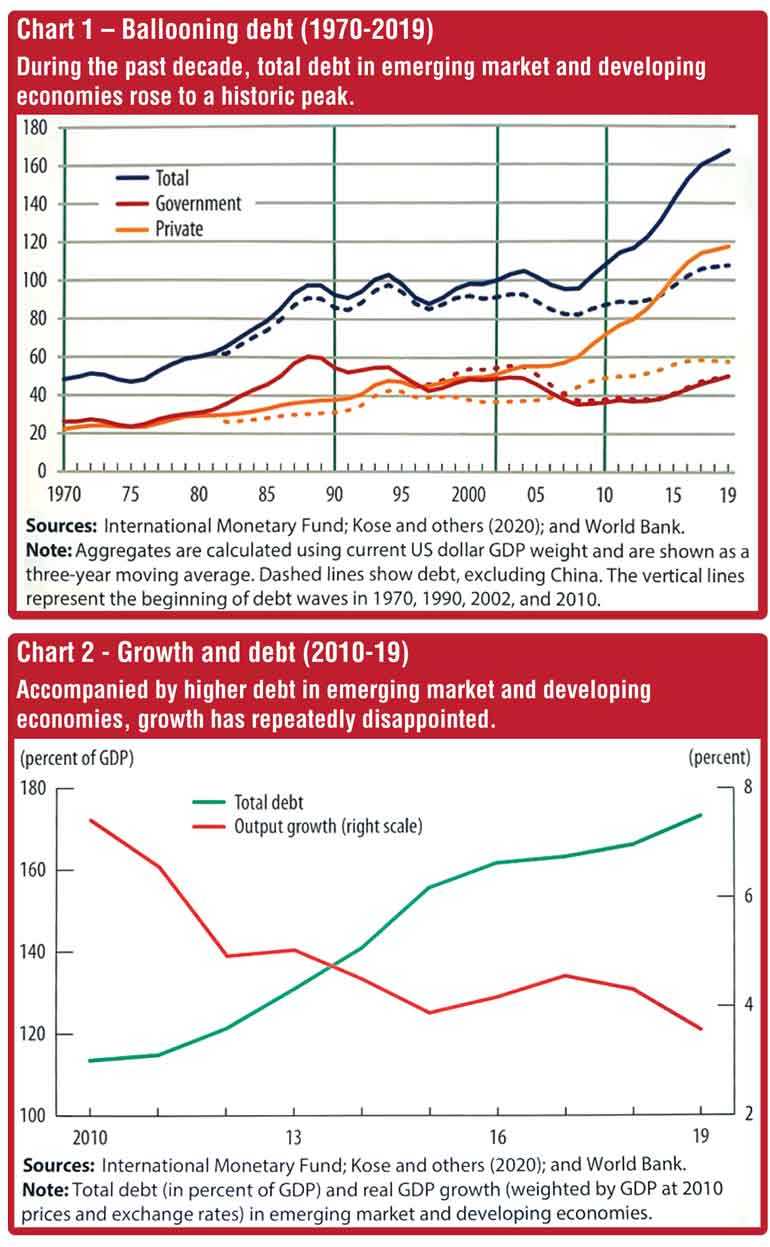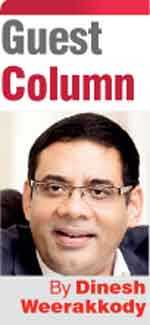 Today the developing and poorest countries of the world host 71% of the global population and account for 33% of the global GDP. As at August 2020, emerging markets and developing countries have about $ 11 trillion in external debt and about $ 3.9 trillion in debt service due in 2020. Of this, about $ 3.5 trillion is for principal repayments. Around $ 1 trillion is debt service due on medium- and long-term debt, while the remainder is short-term debt, much of which is trade finance.

Given this backdrop, many organisations have called the IMF to provide systematic and comprehensive debt relief to LDCs. Also organisations like the International Chamber of Commerce (ICC), the largest and the most representative business chamber, has continued its advocacy in cooperation with partners from the trade union movement and civil society to ensure all developing economies in need receive appropriate forbearance from debt payments – from both sovereign and private creditors and for the fiscal space needed to support their domestic economies and citizens through the crisis.

ICC has also recognised the need for a global roadmap in the wake of COVID-19 to provide systematic and comprehensive debt relief – and, in appropriate circumstances, debt cancellation – to allow developing economies to build back from the crisis.


Debt financing

The LDCs according to experts runs the fundamental risk of a series of debt defaults, which will further amplify the unprecedented economic downturn. Therefore a failure to address the debt and financing needs of developing countries could result in a fundamental collapse of social and economic systems, in addition, to large scale loss of livelihoods.

Due to the pandemic, global poverty is today rising for the first time after many years. The World Food Program has said the pandemic would likely to double the number of people suffering from acute hunger to around 270 million globally.

The Organisation for Economic Co-operation and Development (OECD) said the availability of external private finance to developing economies will shrink by $ 700 billion in 2020 compared to 2019 levels. This is 60% more than what was recorded in the immediate aftermath of the 2008 global financial crisis. According to OECD this increases the risk of major development setbacks that will, in turn, increase our vulnerability to future pandemics, climate change and poverty.


Financing requirements

UNCTAD and IMF have estimated developing countries need $ 2.5 trillion immediately to deal with the pandemic and its ripple effects in terms of economic support and facilitation to their population. IMF has already suspended debt repayments for the 25 poorest developing countries till October 2020. The G20 countries declared a similar suspension for 73 of the poorest countries from May till the end of this year.

The UN has suggested there must be a "full standstill on all debt service (bilateral, multilateral and commercial) for all developing countries". For highly indebted developing countries, the UN has suggested additional debt relief so that they don't default on repayment and also have the resources to fund other development needs covered under the UN sustainable development goals.

For developing countries with high debt burden, they certainly requires fresh credit to finance emergency measures to fight the pandemic given the ongoing health crisis.


Foreign exchange

Debt service is not the only source of pressure on foreign exchange for LDCs. The East Asian debt crisis was triggered by a large capital flight creating a shortage of foreign exchange in the context of economies with a long history of managed fixed exchange rates.

According to estimates there has been a capital outflow of around $ 100 billion in May and June from emerging and developing countries. The most vulnerable countries like Argentina, Venezuela and Lebanon where there are high debt levels and larger devaluations would certainly face a huge economic crisis. Multilateral institutions therefore need to rise up to this challenge to give them life support.