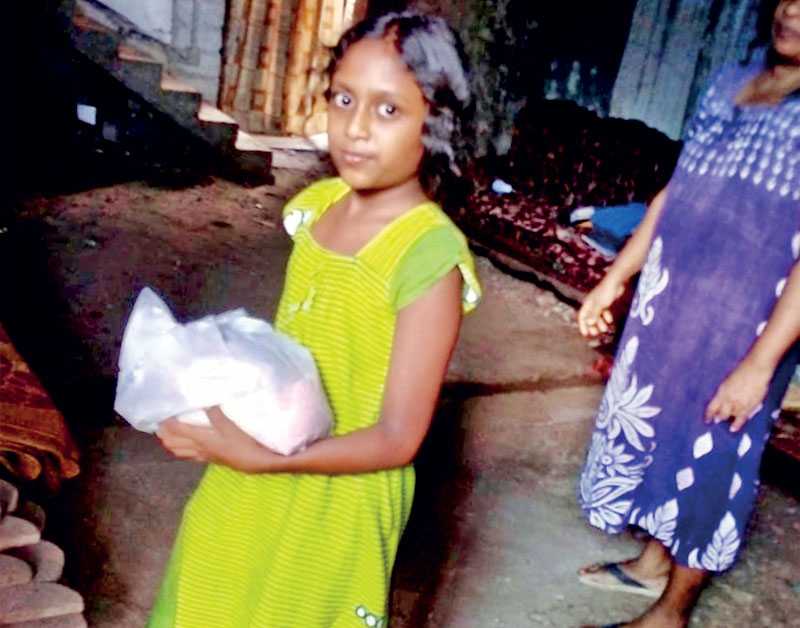 Families of daily wage workers have been the worst hit by the pandemic. They desperately need help
---
The COVID-19 outbreak caught the entire world by surprise, spreading like wildfire and causing fatal illness and severe economic consequences to many. The ongoing pandemic and its implications have led to severe socioeconomic disruption, halting most activities. Coping with the pandemic and its devastating consequences requires all of us to pull together all resources and unite efforts by individuals, organisations and the Government.

Social distancing plays a pivotal role in order to mitigate the spread of this deadly infection. The Government has announced several lockdowns during the year throughout the country in order to promote social distancing, which basically directs the public to maintain distance both socially and physically.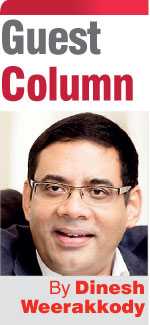 Unfortunately lockdowns worsen the economic troubles of most people. However social distancing by means of lockdowns is the only weapon that can destroy the spread of this transmittable disease. Most of the companies are playing significant roles in creating awareness of social distancing and providing masks, etc. as an aid to mitigate the spread of this deadly COVID-19.


Corporate Social Responsibility

Here, comes now the importance of Corporate Social Responsibility (CSR), which plays a crucial role in the age of this pandemic, where people are trying their level best to get through this challenging time.

CSR implies the procedures of interaction by a company with its stakeholders and the community at large, creating a scenario of being socially responsible. Many businesses despite limited resources at their disposal have embarked on an effort to support vulnerable people to cope with the pandemic in various ways.

Every crisis has its heroes, every disaster requires selflessness and sacrifice. And now, amid the coronavirus, our healthcare workers, doctors, nurses and support staff who risk becoming infected themselves — who risk infecting their own families — are making extraordinary sacrifices to care for the rest of us. They do so, most graciously, even as they have been put at greater risk than necessary by the avoidable shortages of masks, face shields and other Personal Protective Equipment.

The COVID-19 pandemic has upended "business as usual" in almost every corner of the global economy, putting companies under pressure and creating an imperative for business to lend a helping hand. Most companies talk about their values, or about how much they care for their employees, communities and other stakeholders. The coronavirus crisis is the time for them to make good on that commitment.

On the other hand many companies face pressure from the owners to conserve cash and reduce losses. Even retirees, who have seen their savings depleted, can expect to see stocks recover as long as they don't sell in panic.

The former Chairman of the International Chamber of Commerce (ICC) and the former Unilever CEO Paul Polman said recently as the world grapples with the COVID-19 pandemic the business community has an integral role to play in both the dialogue and the solutions to these social issues and he urged business leaders to be courageous in their response.

Further Polman noted that people in lower paid jobs have disproportionately paid for this pandemic and yet these are the people that we need the most now. These are the people that provide us healthcare, transport, agricultural products and the list goes on.


Daily wage earners

In Sri Lanka, as in other countries in South Asia, the loss of jobs and incomes incurred by the pandemic has been very significant. While workers in almost every sector have been several affected, informal workers who make up about 70% of the workforce, and especially those in the industries and low-end services such as trade, are likely to be the most affected.

The apparel industry, which employs more than half a million workers, has been reportedly forced to cut a significant number of jobs. Tourism, an emerging driver of jobs and growth in recent years, has taken a sizeable hit, just when it was recovering from the shock of the devastating April 2019 attacks. The daily wage labourers are today the most affected and vulnerable to the disease, therefore as a country and as a community we need to provide social protection to the poor and vulnerable people in the informal sector to help them wade through hunger and disease.

Going forward businesses will need to have pro-active business models and re-imagine their service and distribution models and CSR mindset to remain relevant and to have sustainable income streams in the future.