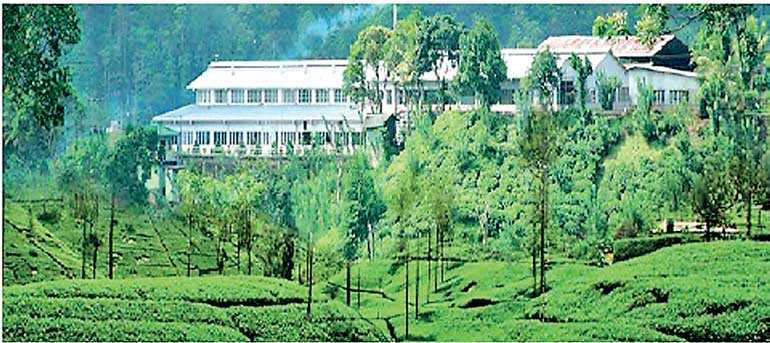 Lumbini Tea Estate Deniyaya
At this year's World Tea Expo – USA Global Tea Championship Spring, Hot Loose Leaf Competition, a range of teas from Aged Baked Oolong, Blended Green, Herbals, Matcha Blend Straight, Greens, White and Yellow Teas were judged.

In the Ceylon Tea Category the Open Winner was Lumbini Tea Valley for its Lumbini Tea Valley Sinharaja Wiry Tips.

The other Ceylon winners were:

Ceylon Mid Grown – Silver – Garden to Cup Organics Ltd. – Royal Ceylon

Ceylon Low Grown: Gold – Garden to Cup Organics Ltd. – Ceylon Supreme; Silver – Lumbini Tea Valley – Lumbini Tea Golden Breakfast; Bronze – Florapharm Tea USA – Ceylon FBOPFEXSP Cee Tee Hills.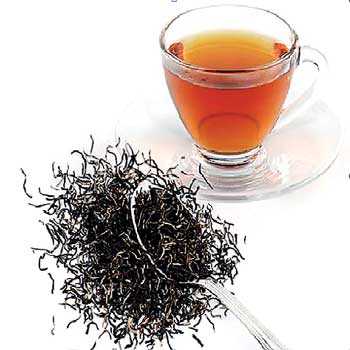 Lumbini Tea Estate Deniyaya is a 34-year success story that covers two generations of the Jayawardena family who have owned and managed it since 1984. Lumbini has always focused on excellence and its teas have continually topped the market at the Colombo Tea Auctions.

In recent years, it has been recognised as a leader in the production of high-end hand made teas commencing with a win for its 'Jayachakra' at the first Colombo Tea Traders' Association/Sri Lanka Tea Board Awards, for this category that was judged in Japan.

Winning international recognition for its teas is now almost routine for Lumbini. Lumbini fine black teas and range of hand make teas are multiple award winners in the US, Australia, Dubai, Hong Kong, Japan and China.