At the Colombo Tea Auction of 6 September, Kirklees Estate had the proud distinction of establishing an all time record price of Rs. 700 for a Dust No-1 Grade in the Uda Pussellawa category. This line of tea was purchased by M/s. Watawala Tea Ceylon Ltd.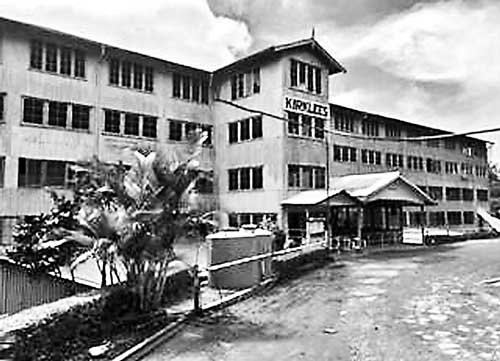 Eastern Brokers Ltd. are the brokers associated with the sale of Kirklees Estate teas. Kirklees Estate comes under the management of RPC Management Services Ltd., of Richard Pieris Group of Companies.

Kirklees Estate is situated at an elevation of 1,400 metres above mean sea level in the Uda Pussellawa Planting district. The total extent is 232 hectares with an annual production of 600,000 kilo grams of made tea.

Historical records indicate that a German by the name of Baron Von Delmar planted Kirklees Estate during the early days of the coffee expansion. The estate currently comes under the stewardship of Varuna Athauda who has been behind the success of Kirklees Estate.