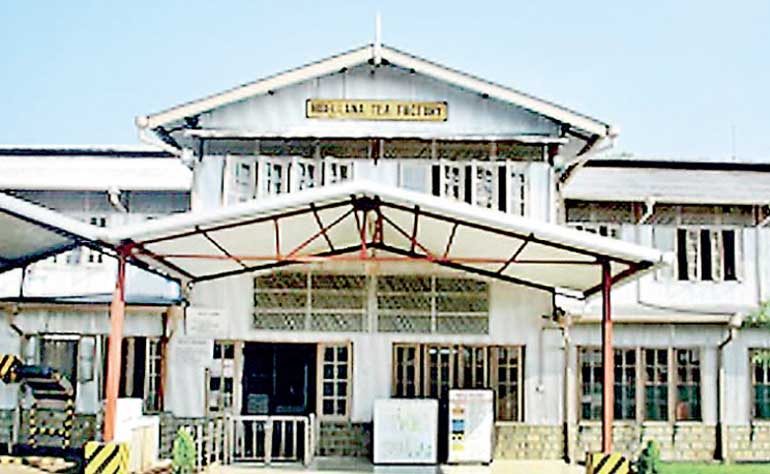 At this week's Colombo Tea Auction held on 2 and 3 October, an invoice of Low Grown BOPFSP grade offered by Hidellana Tea Factory achieved an all-time record price of Rs. 900 per kg, breaking the previous record of Rs. 860 set at the sale of 13 June. This line of tea was purchased by Mabroc Teas Ltd.

Hidellana is part of RTS Holdings and is owned and managed by Lalith Liyanage. It is a multi-award winning tea factory in Ratnapura, known for good quality Sabaragamuwa teas.

This tea was successfully marketed by Asia Siyaka Commodities PLC.