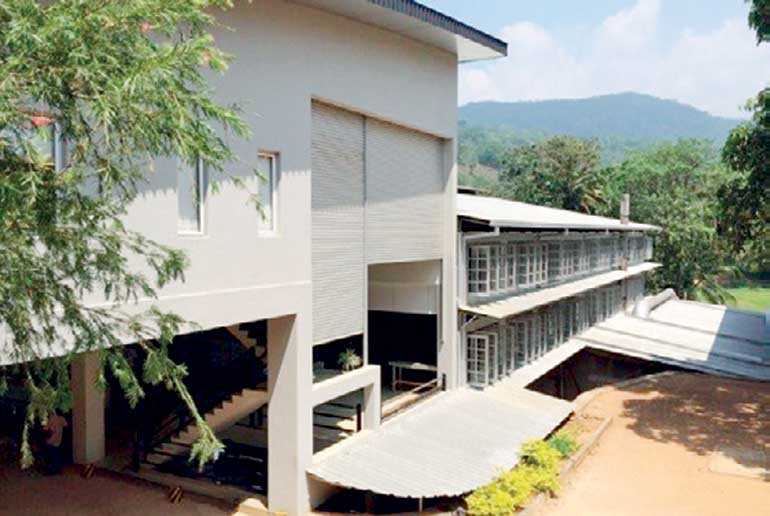 Pothotuwa Tea Factory situated in a low grown elevation produces teas of fine character and taste. Attention to detail in tea processing has seen the factory achieve all-time record prices of Rs. 1,500 for two low grown BOPF lines at the second sale of 2019.

Over a period of time, Pothotuwa Tea Factory has achieved many accolades and awards in recognition of its quality of teas.

Forbes & Walker Tea Brokers Ltd. has exclusively marketed teas of Pothotuwa Tea Factory for 25 years.